Seta-on interview: Eric Miyashiro
Seta-on interview: Eric Miyashiro
A concert is a place for communication through emotional harmony
Seta-on will hold a concert for trumpeter, Eric Miyashiro. Eric, who has performed with top-class musicians from throughout Japan and the world, was interviewed about his encounter with music, what he prioritizes in his performances, his life in Setagaya, and his aspirations for the concert.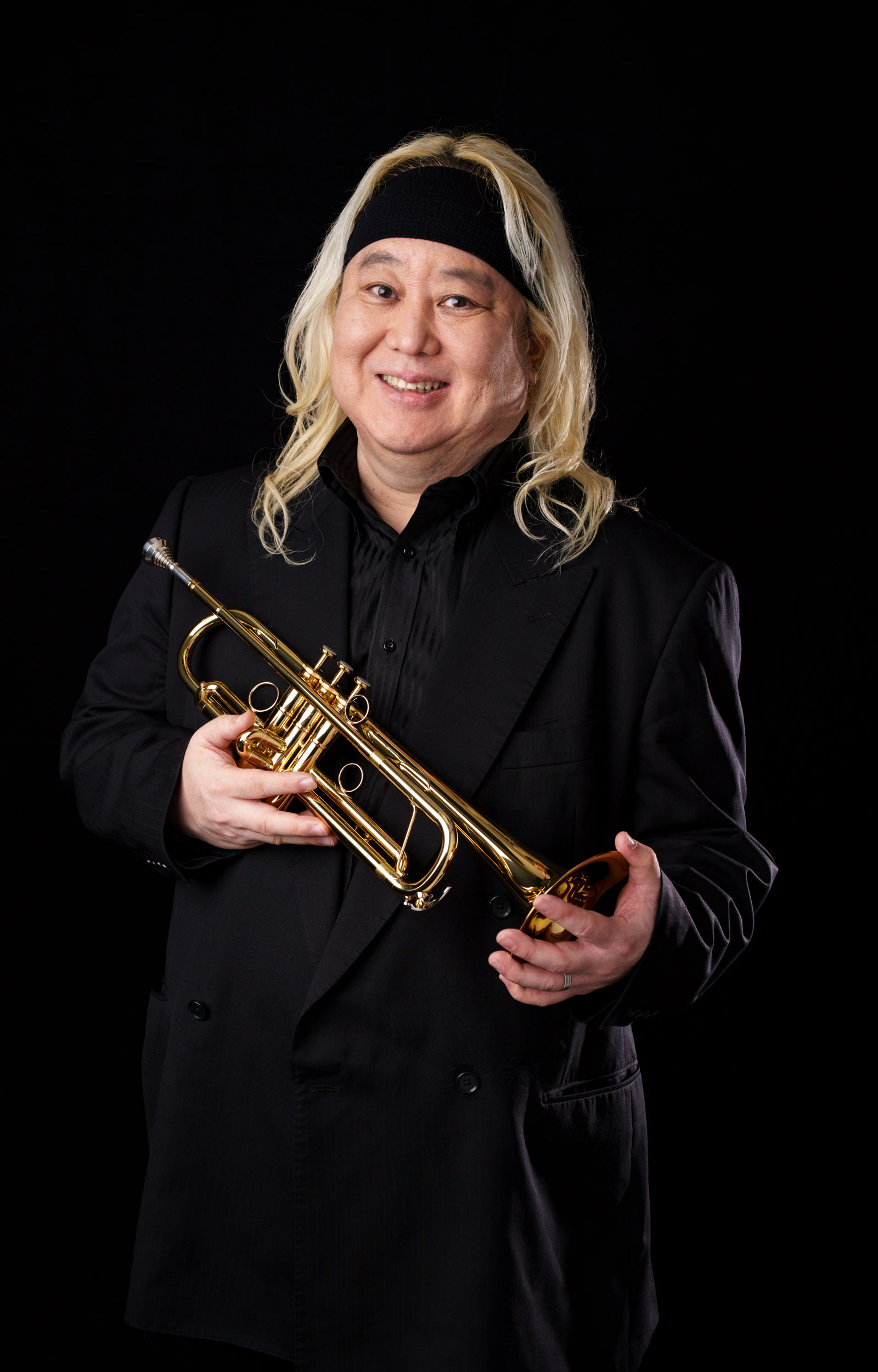 About his work in making people happy through music

I lived in Hawaii until high school. Both my father and mother were involved in music, so I grew up listening to music from as far back as I can remember. My father was a proficient musician who could play everything from string instruments to piano, and even wind instruments. There were always all kinds of musical instruments lying around in the living room, so I used to play with them as if they were toys. One day, I realized that I felt most comfortable with a trumpet. I began playing as a professional musician from junior high school age, and I used to perform on stage whenever someone was absent from my father's band. My father was completely different on stage compared to what he was like at home. He was really cool. Whenever I looked at the people going home after the concert, they all looked happy, and talked about how much fun they had. That's when I realized, "My dad's job is to make people happy." I knew the amazing power of music from a young age, so I had the clear goal of getting on stage from when I was young.
Achieving emotional harmony and connecting with the audience

As in this concert, I usually play the role of a leader in bands. Music is a form of art, which feeds off your emotions. During rehearsals, I place greatest importance on making every participating member feel as though they are an indispensable part of the band. I strive to create an atmosphere in which everyone can feel free to air their opinions, and cherish careful communication. Music changes when everyone connects at an emotional level.
In making music, it's important to mutually listen to what other performers are doing. Music reflects the performer's personality, so some people may play slowly, while others may play briskly. That's why you have to practice your part, and adapt by harmonizing yourself with others during rehearsals. When you get up on stage, you start to think about how the audience feels about your performance. Music is something you enjoy with other people, and having an audience is particularly important in live performances. Historically speaking, music began as a way for people to bond with one another during prayers or festivals. So, a concert is a place for communication achieved through emotional harmony. I too, had a tendency to think only about myself when I was young. But as I grew older, I came to have my own family. Experiences in life can change your music. And music never deceives. Now, I place greatest importance on being honest with myself and connecting with the audience.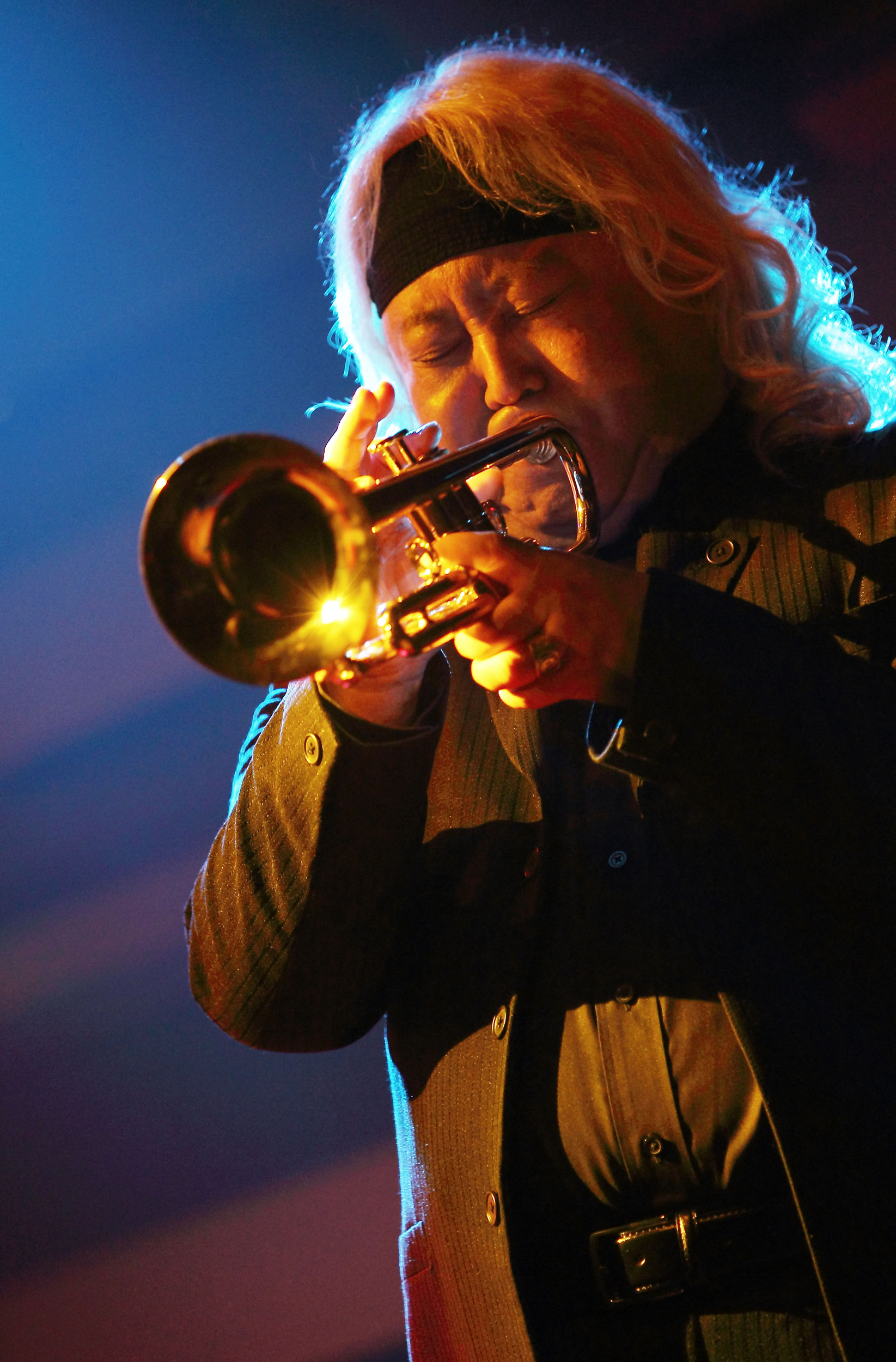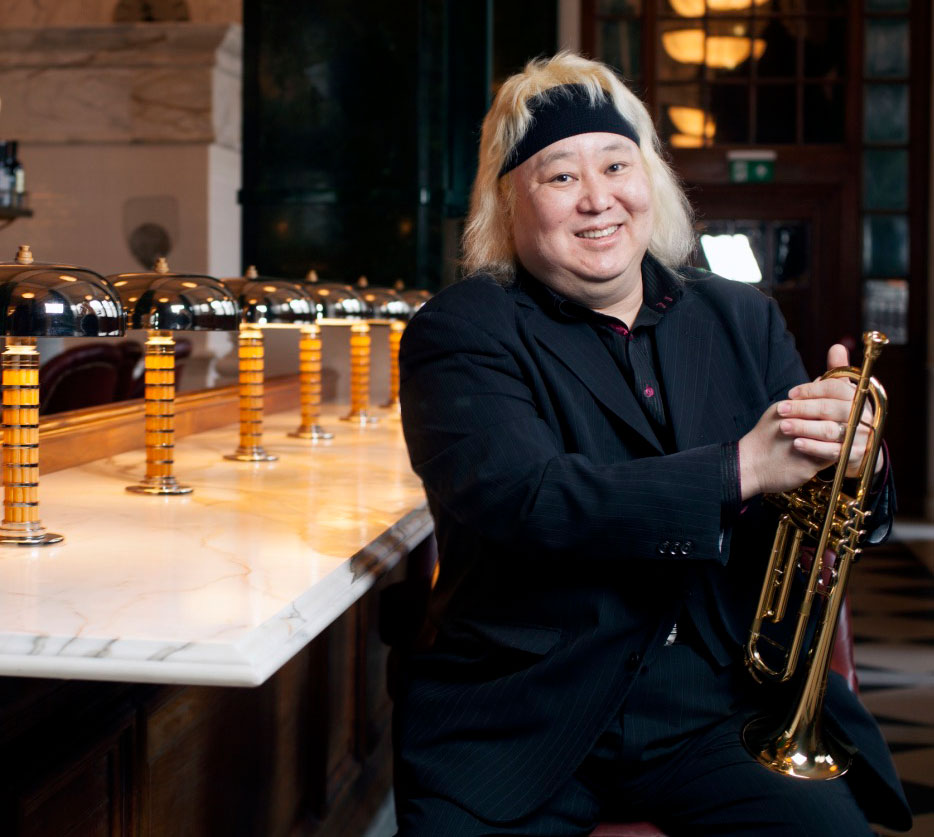 Learning from the honesty of kindergarten children

I began living in Japan in 1989, and moved to Setagaya City in 2007. I am living near Futakotamagawa at the moment. I have lived in all kinds of towns since coming to Japan. In my case, most of my work is concentrated in Central Tokyo, so I looked for a place that would balance that out, which was Futakotamagawa in Setagaya City. Futakotamagawa is located close to all the conveniences of a metropolis, while also retaining a wealth of nature. You can go for a stroll down to Tama River, and I even see raccoon dogs near my house. There is a balance between city life and nature, and I love the environment.
I have performed many times at schools within the city that my children went to. A Christmas concert at my son's kindergarten was particularly memorable. We didn't choose songs aimed at children, but played all kinds of music from classical to jazz, pop and children's songs. They enjoyed everything and had a great time. It means nothing to the children that I'm a professional, and they don't try to flatter me. So, it was very rewarding to see them enjoy themselves as an honest reaction to the music. I learned a lot from the experience.
Concerts create stories

I cannot hold a concert on my own. We have production staff and many other people providing support to the performers. Concerts are held with everyone's cooperation. That's why we have to discuss everything in great detail to ensure everyone's satisfaction in putting on a concert. The concert this time too, is being prepared with everyone's active participation. We hope to offer a program with great musical variety that will be enjoyed by people of all ages.
I am often asked about ways to teach children the wonders of music. The answer lies in live concerts. Concerts create stories. They also encourage people to talk about all kinds of things as they wake up excited in the morning and head toward the venue. They then wait for the performance to begin, full of excitement. Then they may talk about it over a meal after the concert. Concerts, including the time before and after them, create stories. I too, look forward to sharing stories with everyone!